Industrial minerals,
additives and services

For more than 40 years, Cebo International has been a major supplier of industrial minerals and services to a variety of industries such as: Energy, Construction, Agriculture and many more. Products and services supplied by Cebo are designed to deliver exceptional high quality whilst meeting our customers specific needs.
0
Years industry experience
Bentonite is an extraordinary natural clay that has proven to be a valuable asset industry-wide due to its numerous benefits and versatility. Formed from the weathering of volcanic ash, Bentonite is largely composed of the mineral Montmorillonite.

Cebo sources, imports and processes large quantities of Bentonite from carefully-selected, trusted mines across the world, and grades are selected by our in-house experts with a focus on premium quality.

Due to its layered structure, Bentonite is renowned in particular for its superior absorption, hydration, binding and swelling capabilities.
Barite, also known as Barium Sulphate, is a dense mineral which can be used as a functional and performance additive in a wide range of products and industrial processes.


The mineral is used as a weighting agent for drilling fluids, to suppress high formation pressures and to prevent blowouts. Barite is also used in added-value applications in the form of: filler in paints and plastics, sound reduction in engine compartments, automobile coating finishes for smoothness and corrosion resistance, friction products for automobiles and trucks, radiation-shielding cement, and also glass ceramics.
Cebo International is a globally recognized supplier of high-quality minerals, additives, and services, dedicated to providing exceptional customer service and unparalleled flexibility.
We utilise our extensive logistics experience, robust supply chain, and substantial stock capacities to operate in a cost-efficient manner, always mindful of our safety, environmental, and social responsibilities.
Cebo fosters robust client relationships by going above and beyond with our customer-centric approach and leveraging our deep logistical roots.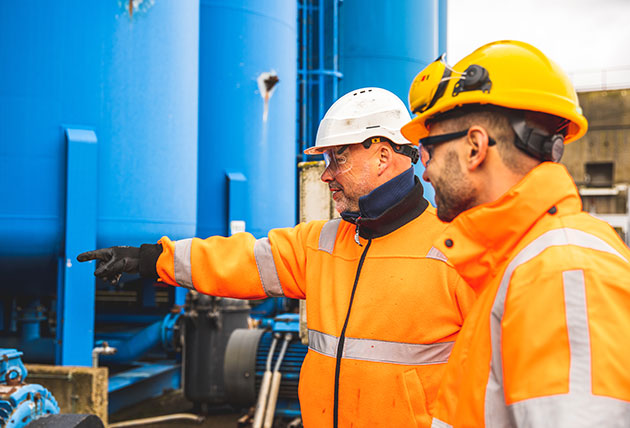 At Cebo International, we are continuously evolving our solutions to meet client product and project requirements.


Our offices & plants, Cebo team, and network of distributors are located across Europe, with our clients and contacts expanded worldwide. We're never too far away.


Reach out to us today to discover more about our dynamic solutions, powered by innovation.