Bentonite
Bentonite is an extraordinary natural clay that has proven to be a valuable asset industry-wide due to its numerous benefits and versatility. Formed from the weathering of volcanic ash, Bentonite is largely composed of the mineral Montmorillonite.

Cebo sources and imports large quantities of Bentonite from carefully-selected, trusted mines across the world, and grades are selected by our in-house experts with a focus on premium quality.

Due to its layered structure, Bentonite is renowned in particular for its superior absorption, hydration, binding and swelling capabilities.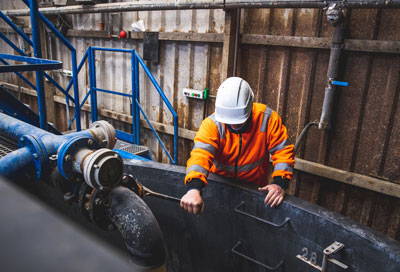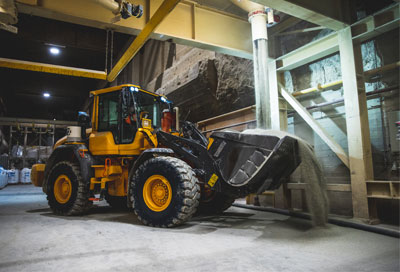 At its core, Bentonite is an effective drilling fluid additive that enhances industrial drilling operations by reducing fluid loss, stabilizing boreholes, and improving mud viscosity. Our Cebo/Baroid IDP product lines are largely based on Bentonite's extensive capabilities, supporting a range of operations including: HDD, Vertical Drilling and Microtunneling.

In addition to drilling, Bentonite also offers several benefits to the Agriculture industry as demonstrated through our innovative CeboFX Minerals product line; this utilises Bentonite absorption qualities to improve Barn & Stable hygiene, as well as improving soil quality through nitrogen retention.

Bentonite is a versatile mineral offering additional advantages as a performance or process enhancer. This covers a wide range of sectors including Beverage and Cat Litter in which Bentonite's swelling and absorption properties are employed to optimise existing properties.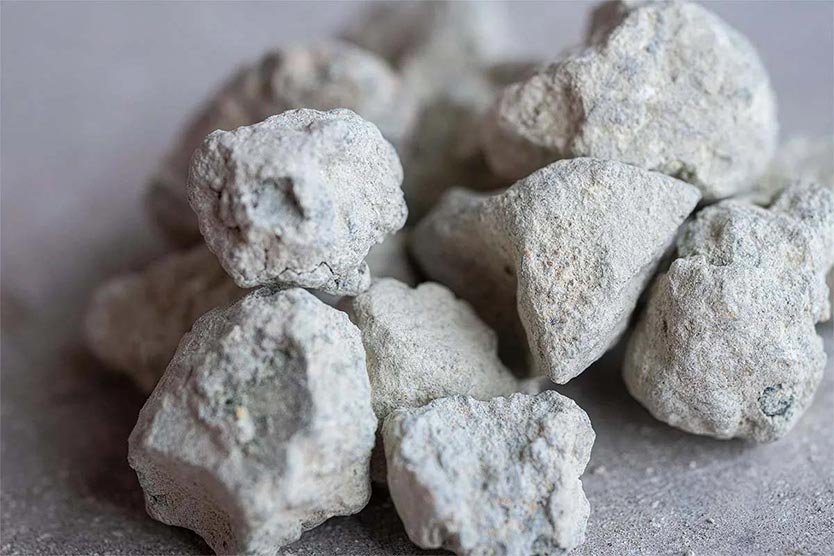 Contact us
Are you interested in our products or do you have a question? Do not hesitate to contact us:
E-mail:info@cebo.com