Barite
Barite, also known as Barium Sulphate, is a soft, dense mineral which can be used as a functional and performance additive in a wide range of products and industrial processes.
Barite is a dense mineral, which makes it an ideal weighting agent for drilling fluids in oil and gas exploration; it helps to prevent blowouts and well collapses by maintaining the hydrostatic pressure in the well.
The high density of Barite also makes it an excellent radiation shielding material due to it's ability to absorb gamma rays. Cebo supports clients in nuclear plants by supplying Barite products as effective radiation shield material.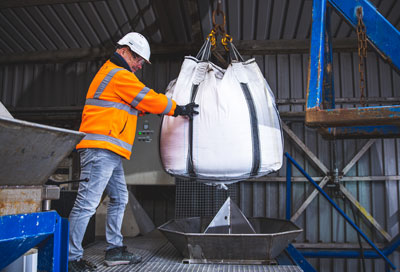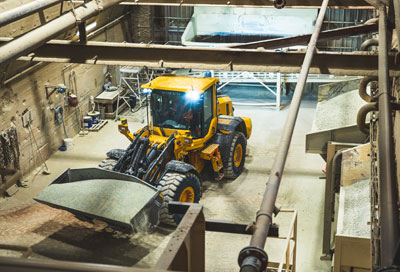 Barite is used to optimise and add value in various applications in the form of: filler in paints and plastics, sound reduction in engine compartments, automobile coating finishes for smoothness and corrosion resistance, friction products for automobiles and trucks, and also glass ceramics.
Contact us
Are you interested in our products or do you have a question? Do not hesitate to contact us:
E-mail:info@cebo.com